Innovative and Trusted Technology Solutions
At first glance, we're not much different than any other company in the digital world.
This era of ubiquitous connectivity, data, digital assistance, the all-knowing search engine, instant-on networks, apps for everything, and more has led to a remarkably wonderful and paradoxically tragic age of mankind. The best and the worst of technology, impartial and benign as it may be in theory, is laid out in the open to those watching.
Technology is a tool we use, and people use different tools for different purposes, and in different ways…a carpenter may use a hammer to build a table that brings a family together and a yet a hammer may be used to inflict harm as well.
We're the civil engineers, the carpenters, the architectural engineers, the pavers, the locksmiths, the fence builders, and the mechanics of the digital world. Our true mission is to solve tech problems by keeping things simple, staying focused, giving it everything, never giving up, and in so doing ensure our customers can do their jobs.
Our Services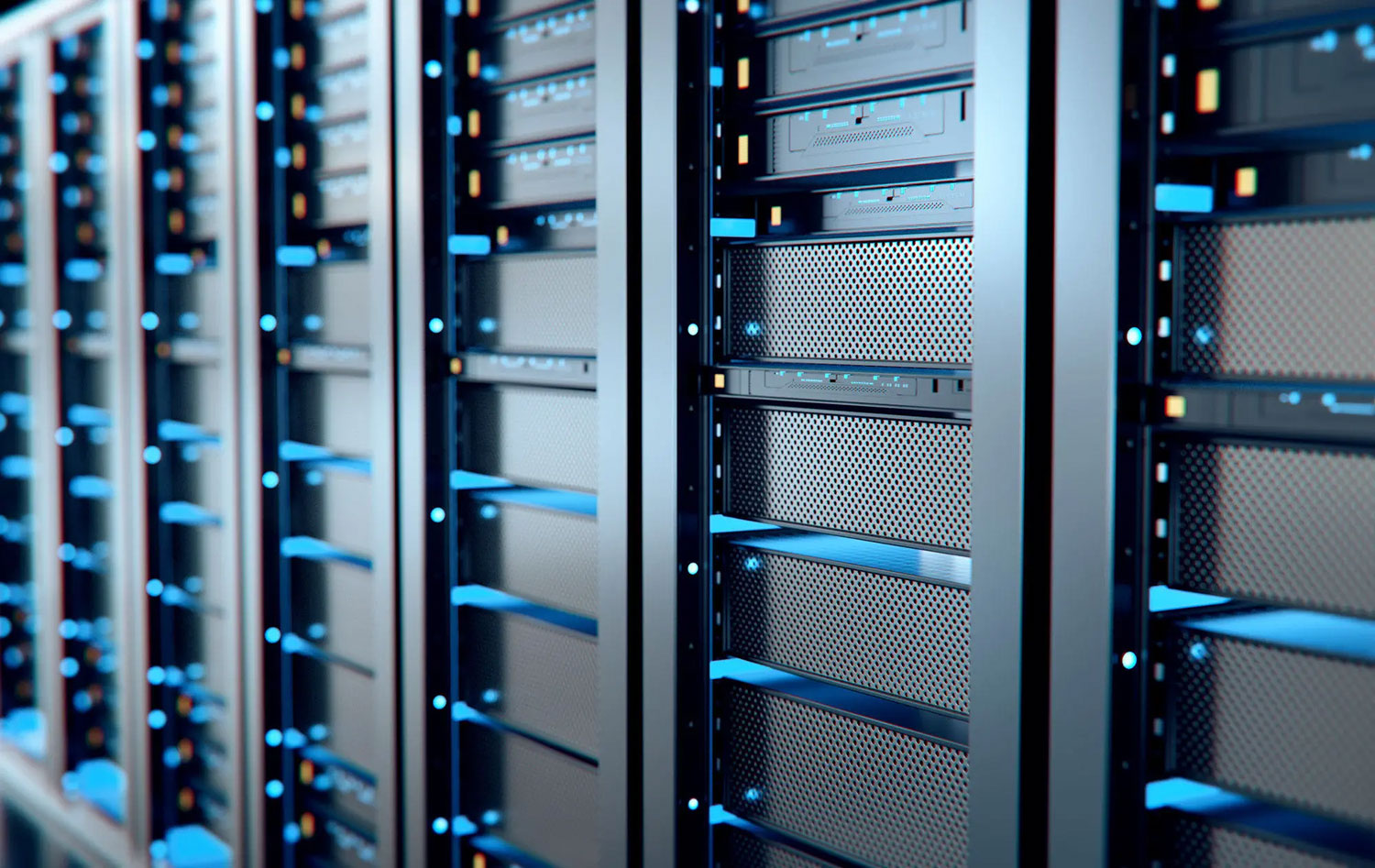 Infrastructure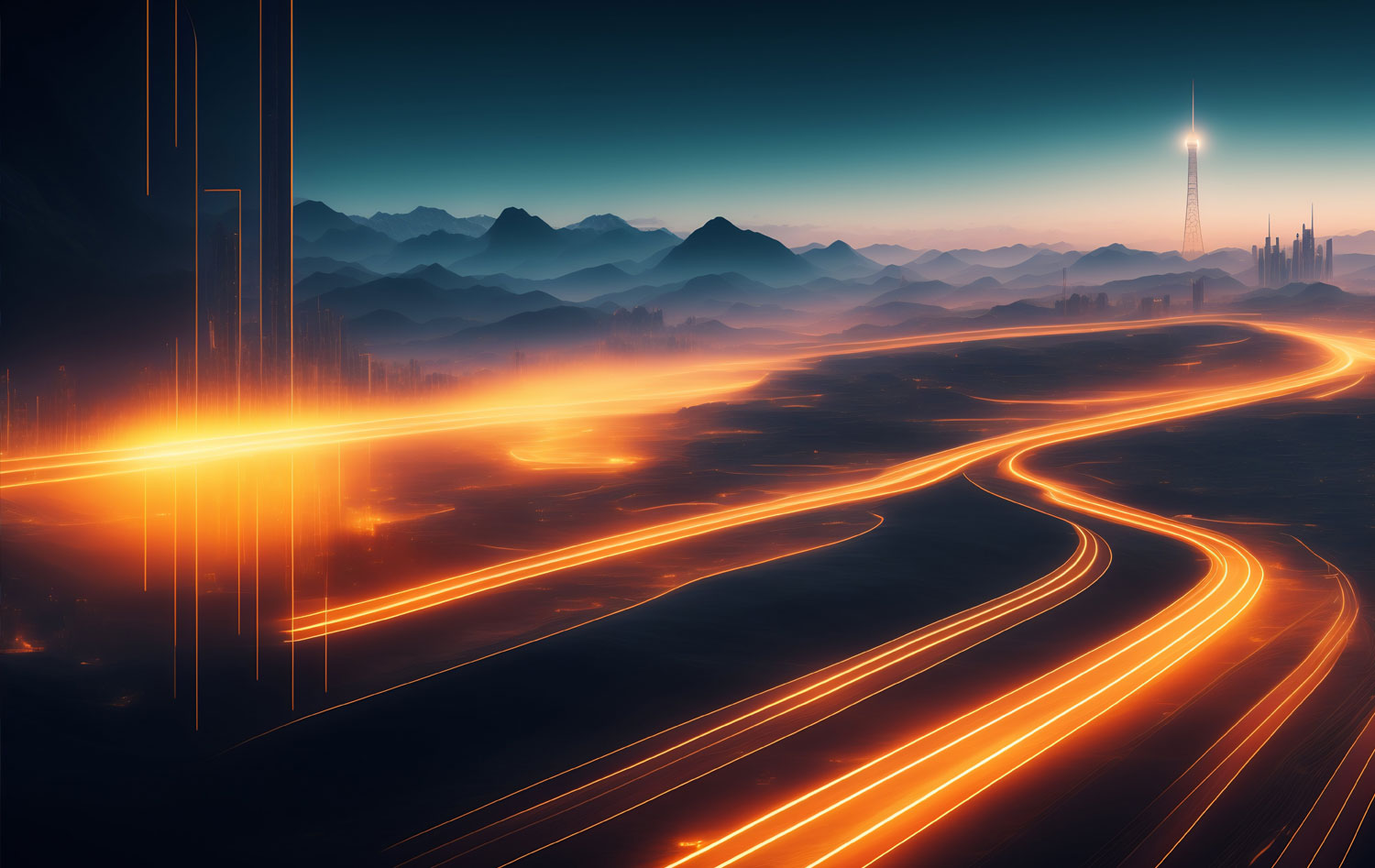 Overlay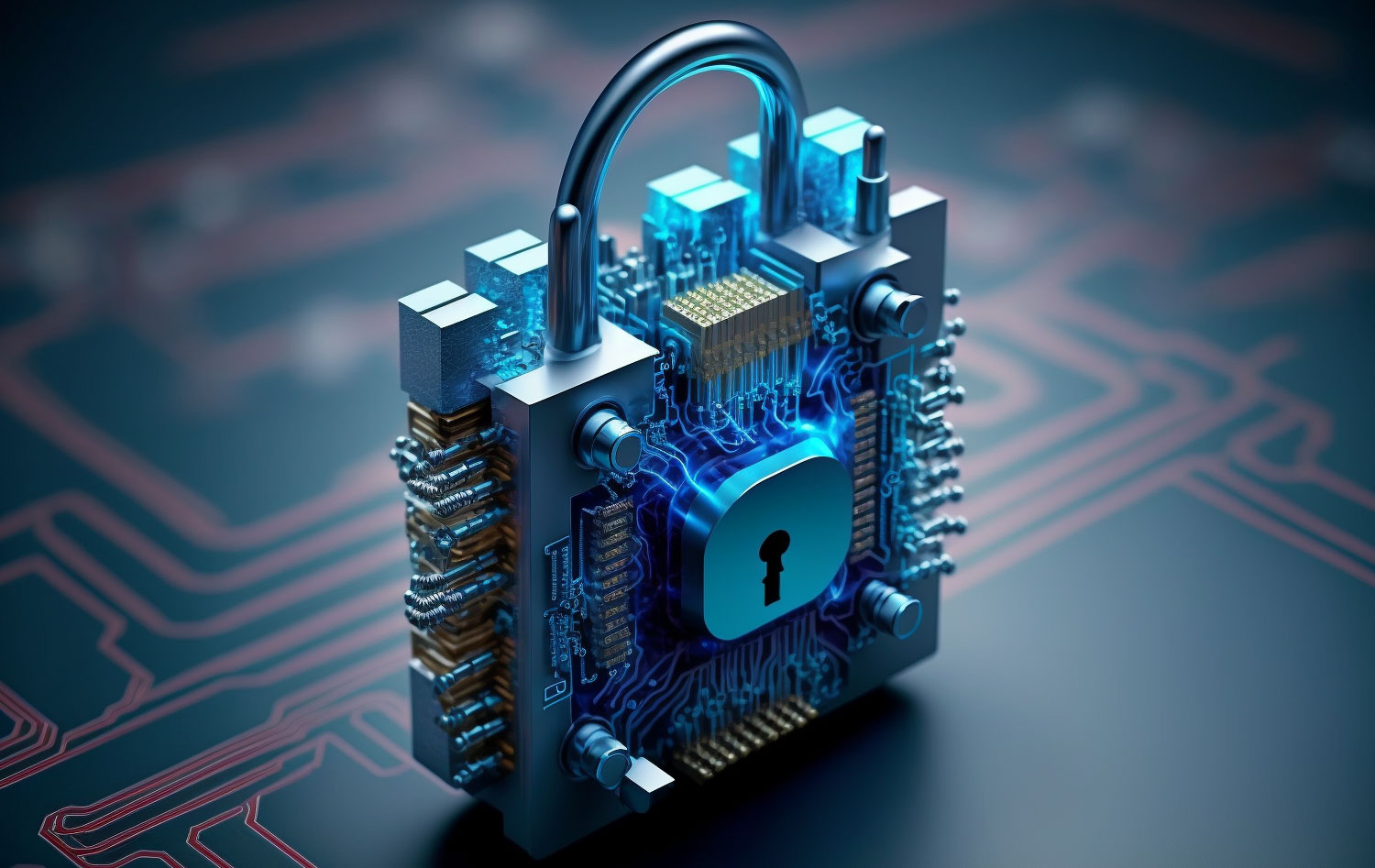 Security