Infrastructure
SC Signal absorbed Subscriber Networks, Inc. (SubNets) and as such, a large part of our team is the original SubNets crew. We're maintaining the SubNets brand as a DBA and of course all the services provided by SubNets. This includes infrastructure management, BDR and hosting, and more. Please visit SubNets.net for more information regarding our Managed Services offering.
Absorbing the SubNets team carried over extensive experience in full lifecycle management of large, complex, and heterogeneous networks using industry standards as well as a variety of alternative infrastructure solutions, including combinations of BareMetal hardware and different Network Operating systems such as Replica.one, SONiC, BISDN, Pica8 and more.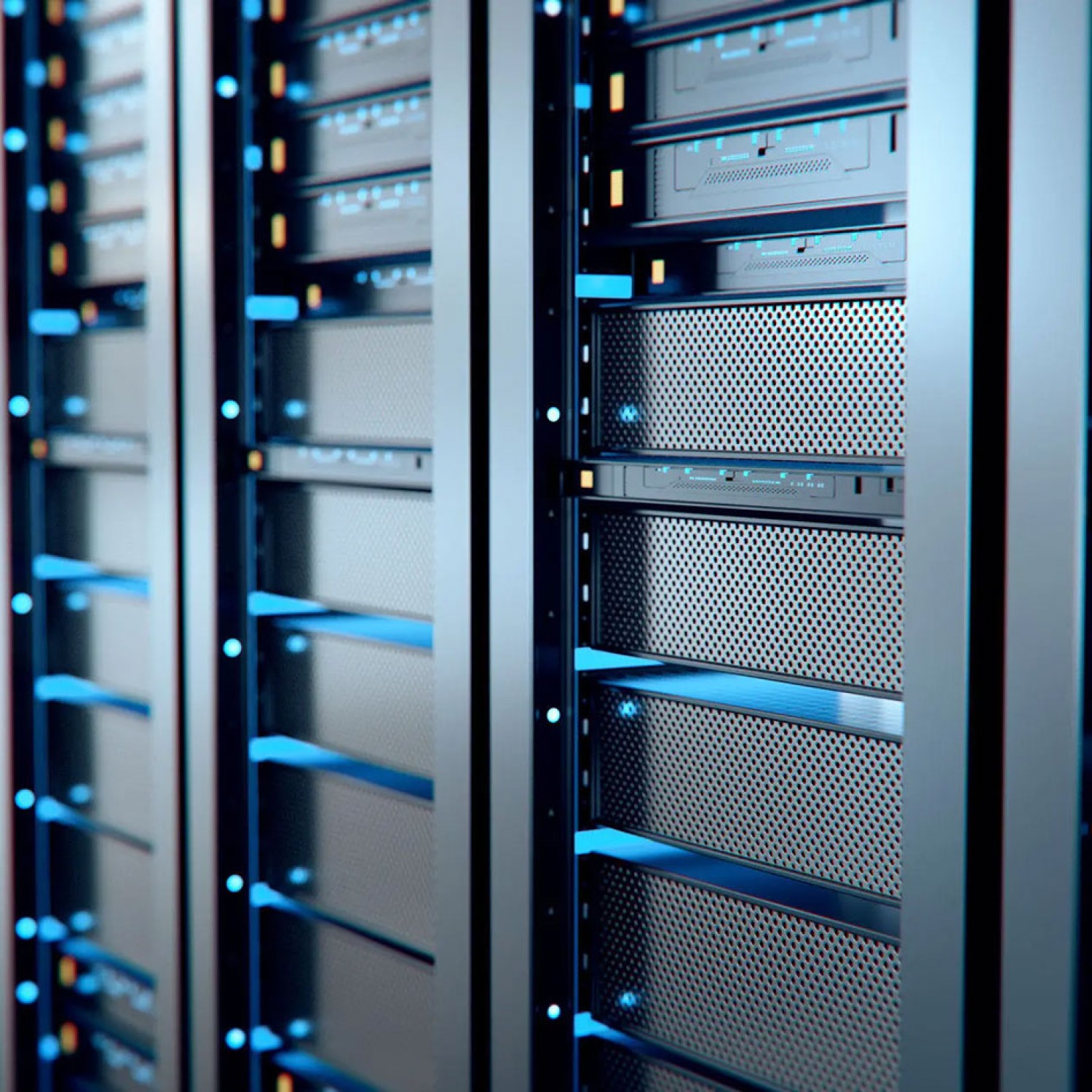 Overlay
Our overlay services include various types of software and hardware connectivity services. No matter the problem, we can solve it. Whether it is for global inter office connectivity over a variety of Internet underlays, optimized for application performance, quality of service and security, or for under-the-radar remote entity connectivity, we've done it and we're always up for a challenge.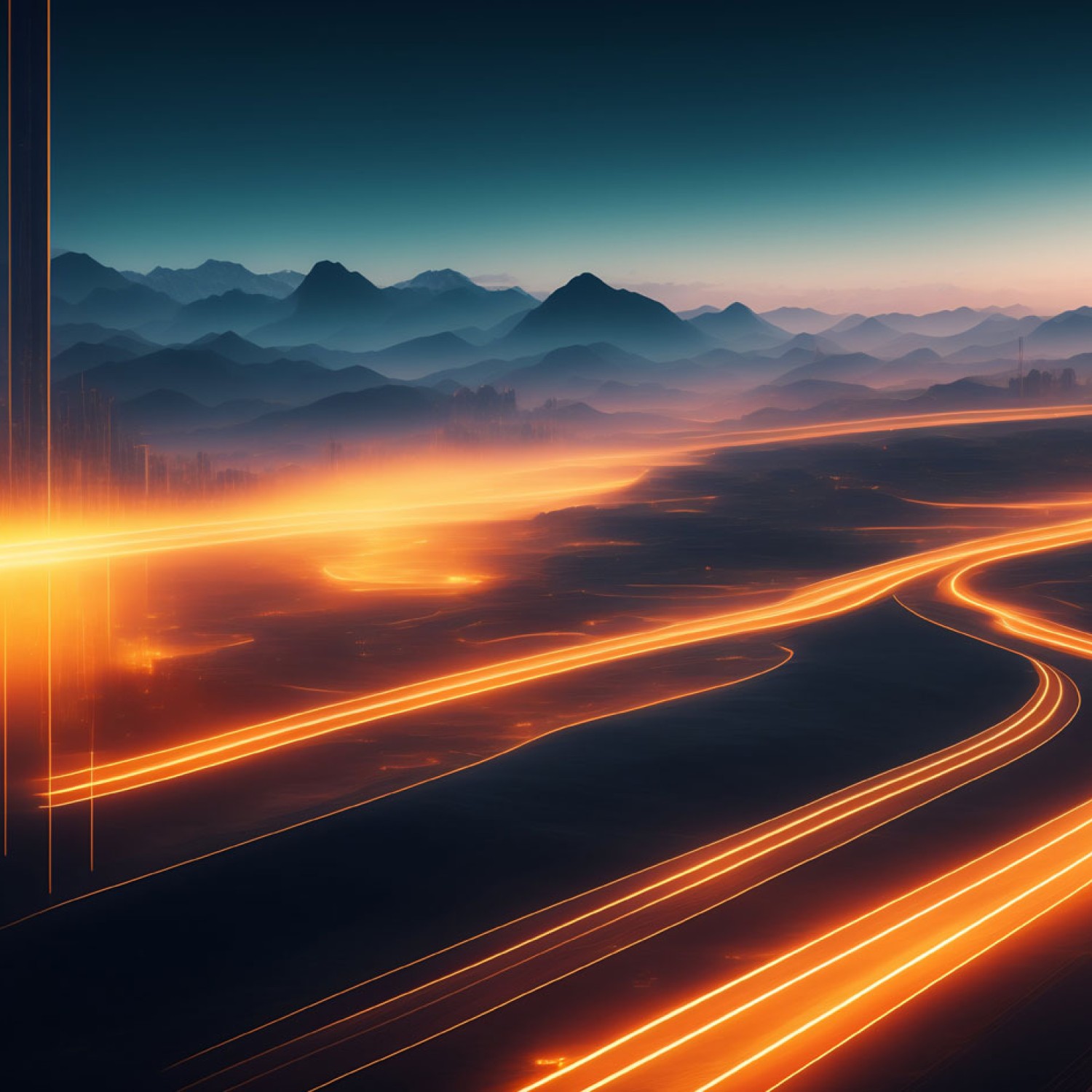 Security
SC Signal is experienced in design, implementation, and operation of layered cyber security solutions using a combination of industry standard and proprietary products and solutions. Our services encompass managed prevention, detection, and response, specifically but not exclusively the following:
Full stack Application security including multi-layer firewalling, OWASP mitigation, vulnerability scanning
Network security including LAN/WAN/Internet, firewall, IDS/IPS, malware mitigation
Endpoint security including advanced DNS security solutions, EDR and threat hunting for virtual, physical, and containers
SIEM & SOAR including resilient logging, correlation, enrichment, and automated response programming and implementation
Customized and purpose-built solutions including static file analysis, data diode, enclave, advanced analysis and engineering for complex problems