Network Switching
Many of our team originally managed multi-tenant campus networks for customers with strict security and availability requirements. One of our first product objectives was to provide an alternative enterprise switch solution for access and distribution tiers, and in so doing accelerate the rollout of needed features for customer-specific needs, all while not compromising security, availability, or effecting substantial cost differences. We've continued this with the ongoing development of copper and fiber network switches for Layer 2 and Layer 3 deployments, with private cloud orchestration and management, a trusted supply chain, and rapid feature development.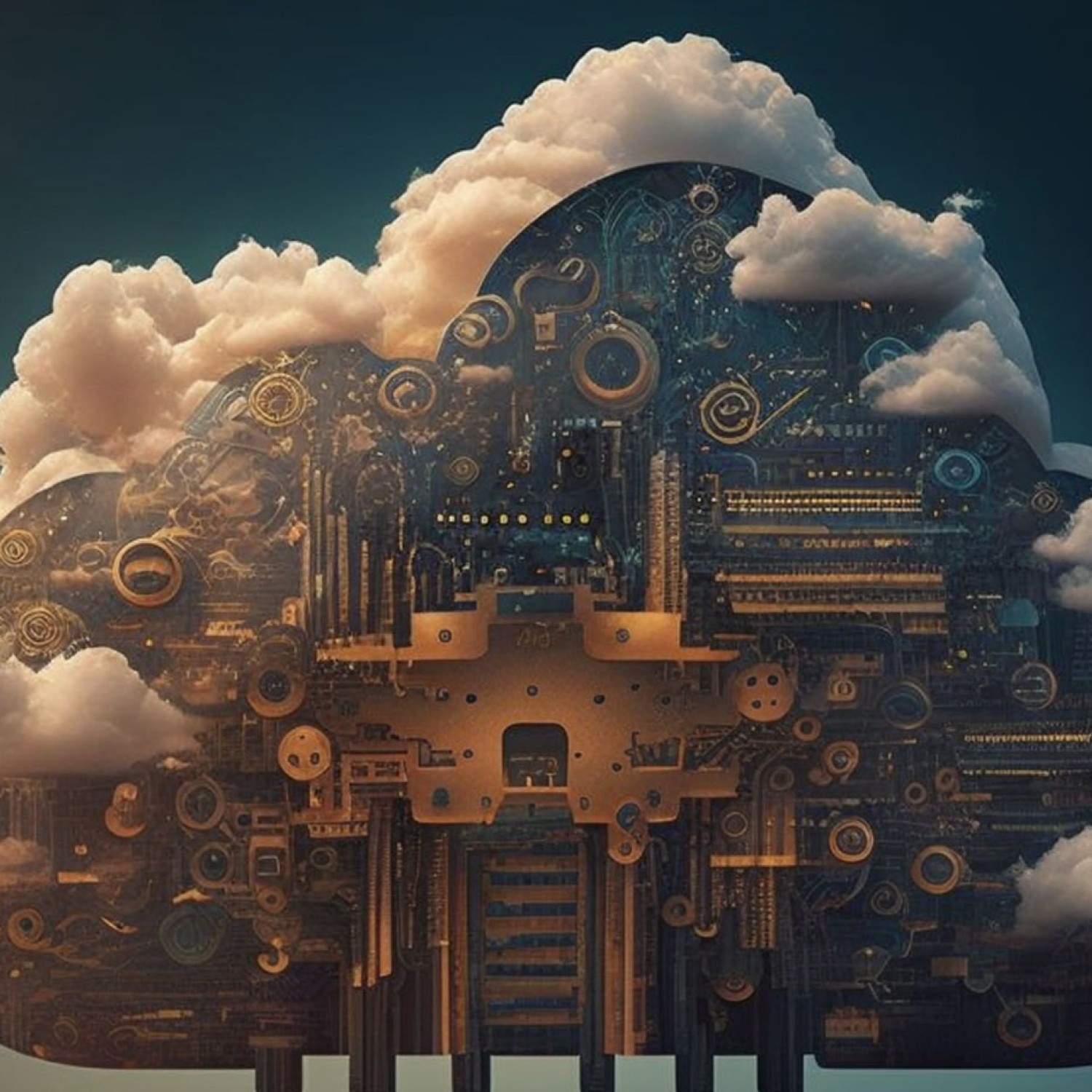 Premise Equipment
SC Signal has produced a variety of premise equipment solutions. Sometimes this accomplished through ODM type product modification, sometimes through device creation from scratch. To date these products have included a variety of wired and wireless modular and embedded devices. We have a good working knowledge of and relationships with contract manufacturers, OEMs, ODMs, component resellers, and logistics companies in the Americas, Europe, and APAC regions. We have the expertise, experience, and contacts needed to deliver.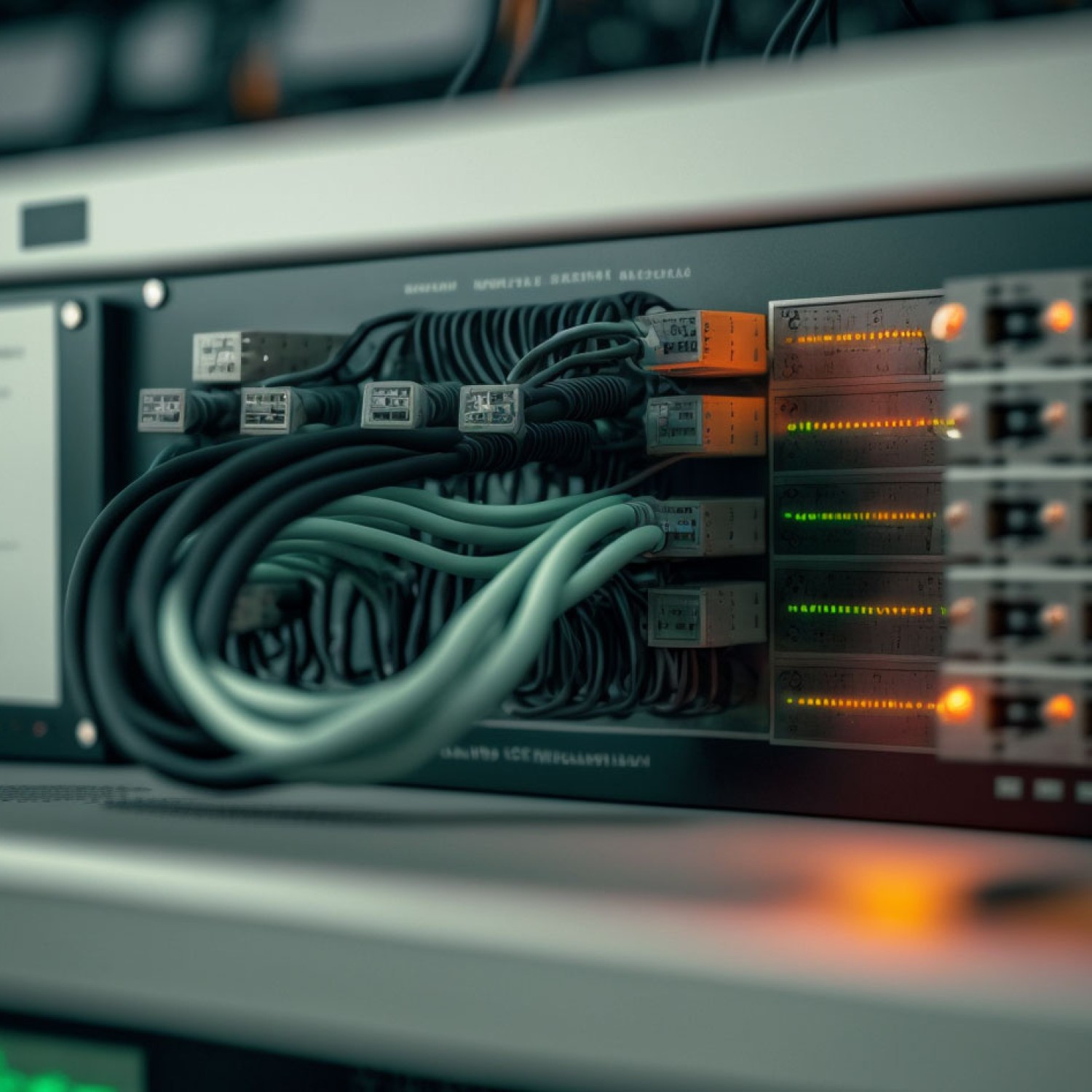 Roving Solutions
Depending on region and purpose, connectivity on the go can be difficult to obtain, and thereby limit accessibility and productivity; or potentially insecure and lead to compromise.SC Signal has developed hardware and software solutions to provide cyber-secure, supply-chain trusted, reliable, portable connectivity solutions.